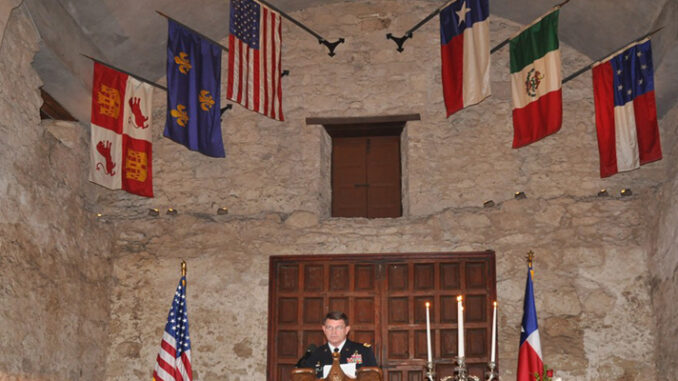 Texas 1836 Project  presents history as propaganda rather than critical inquiry or a full accounting of the past.
by Raúl A. Ramos
Like my sons, I sat through two years of Texas history in both the fourth and seventh grades. It seems Texas legislators believe that isn't enough, so they have crafted House Bill 2497 to "promote patriotic education and increase awareness of the Texas values that continue to stimulate boundless prosperity across this state." It's called the Texas 1836 Project.
If calling this the Texas 1836 Project sounds familiar, it is because it comes as a direct response to the New York Times' 1619 Project. Published two years ago, the 1619 Project proposes a new timeline for American history centered on slavery in order to understand the roots of racism. It has also become the object of legislation such as HB 3979, which would limit its usage in social studies curriculum.