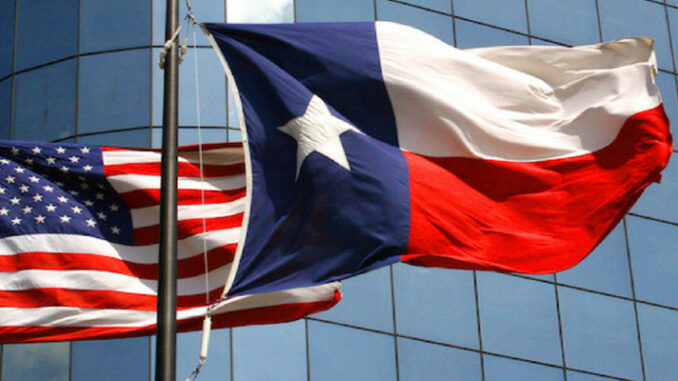 Without the border, millions of dollars worth of commerce, travel and trade would be lost, not to mention the cultural hit our great state would take.
by Laura Collins
Texas has felt the impact of the crisis at the southern border more acutely than any other state.
Every two to three years, the number of migrants at our border cycles up again, and, each time, Washington fails to implement policies that would help us better manage migration. As Texans, this is frustrating. Our communities bear the burdens of Washington's inability to make progress on immigration reform and border policy. But we also understand how essential immigration is to Texas' continued growth and prosperity.