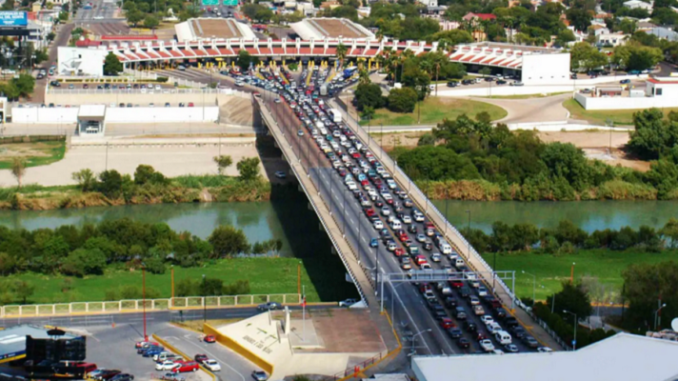 by Mehnaaz Momen (Author)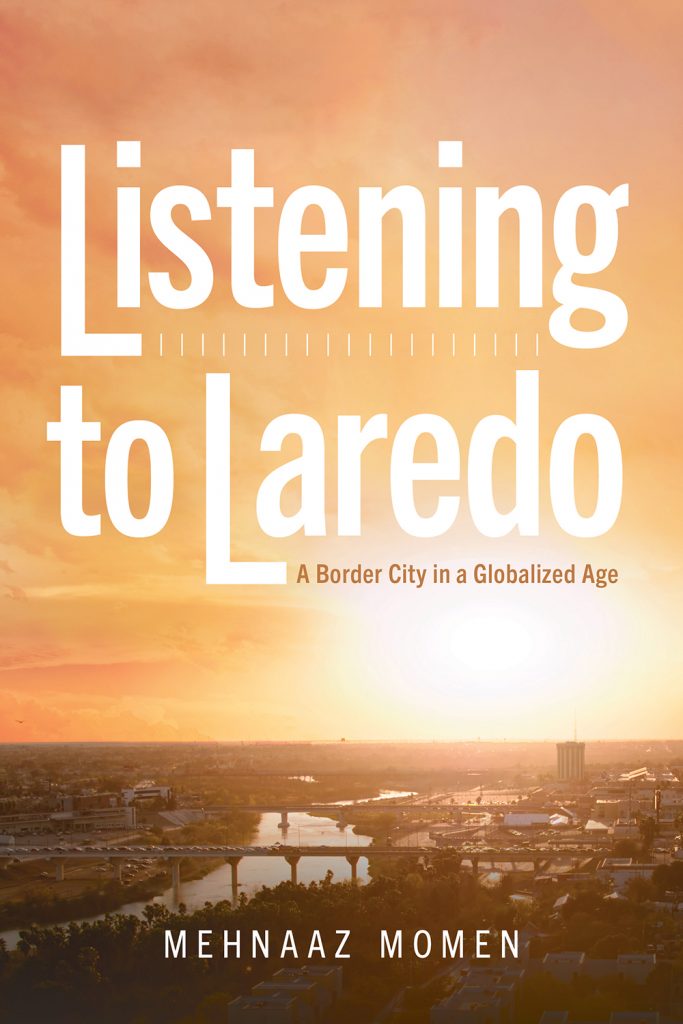 Nestled between Texas and Tamaulipas, Laredo was once a quaint border town, nurturing cultural ties across the border, attracting occasional tourists, and serving as the home of people living there for generations. In a span of mere decades, Laredo has become the largest inland port in the United States and a major hub of global trade. Listening to Laredo is an exploration of how the dizzying forces of change have defined this locale, how they continue to be inscribed and celebrated, and how their effects on the physical landscape have shaped the identity of the city and its people.
Bringing together issues of growth, globalization, and identity, Mehnaaz Momen traces Laredo's trajectory through the voices of its people. In contrast to the many studies of border cities defined by the outside—and seldom by the people who live at the border—this volume collects oral histories from seventy-five in-depth interviews that collectively illuminate the evolution of the city's cultural and economic infrastructure, its interdependence with its sister city across the national boundary, and, above all, the strength of its community as it adapts to and even challenges the national narrative regarding the border. The resonant and lively voices of Laredo's people convey proud ownership of an archetypal border city that has time and again resurrected itself.
"Mehnaaz Momen's analysis of the interplay between local, regional, and global dynamics at the U.S.-Mexico border expands our understanding of the ways globalization is generating transformation. Momen explores these shifts from multiple dimensions, providing recognition to aspects of space and place that are often overlooked. Laredo's long history of transnational dependency, which predates modern formations, contests the redefinition of social and economic relationships under contemporary globalization. In Momen's hands, Laredo becomes a rewarding case study of globalization's restructuring of identity in the penumbral borderlands as well as the resistance against it."—Saskia Sassen, author of Expulsions: Brutality and Complexity in the Global Economy

"What is a border town? What is a border? Questions that Mehnaaz Momen asks and answers in her brilliant Listening to Laredo: A Border City in a Globalized Age. Through insightful analysis of the sociopolitical and economic realities of this most unique urban space whose cultural reality straddles two countries, Momen uncovers Laredo's critical truths and social structures."—Norma E. Cantú, author of Canícula: Snapshots of a Girlhood en la Frontera

"In this significant contribution to U.S.-Mexico borderlands study, Mehnaaz Momen makes a substantial case about identity and spatial relationships in Laredo and convinces us to see the Texas city as a special border place."—Daniel D. Arreola, author of Postcards from the Baja California Border

"Mehnaaz Momen successfully debunks numerous myths about American cities on the Mexican border. Using the words of Laredo respondents who represent residents with special knowledge of their community, she uncovers a unique and fascinating city with a complex history and culture that has been mischaracterized for generations. This book is an example of social science at its best."—Robert Lee Maril, author of The Fence: National Security, Public Safety, and Illegal Immigration along the U.S.-Mexico Border
---
.